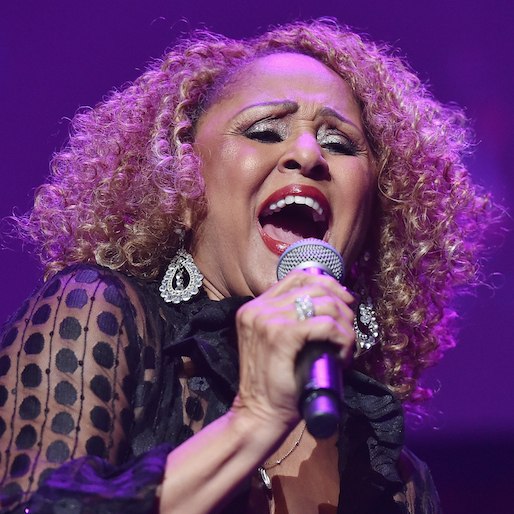 Who was a major player in bringing the girl-group sound back to pop music? Ahem! You know it was me, of course. And now it's back in all its glory.
I was so happy to check out this video promoting Darlene Love's new single, "Forbidden Nights." Great cinematography. Cameos by a host of her friends, including Elvis Costello who wrote the number and accompanist Paul Shaffer.
Joan Jett is in it; so is Bill Murray! Then there's Bruce Springsteen with Steve van Zandt, both of whom are featured on the upcoming album.
Filmed in Asbury Park, NJ, where my family & I often went for summer weekends, and where she will debut her new concert tour.
Not only star-studded but a dazzling new song. You can hear it here:
https://www.youtube.com/embed/X4915gjpFEo