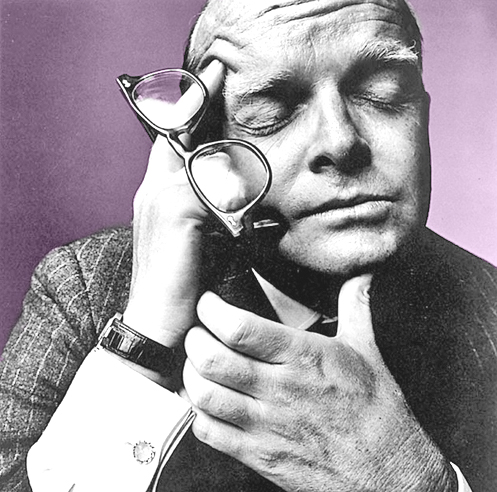 Answered Prayers
is an unfinished
roman a clef
novel written by Truman Capote, put together by his publishers posthumously.
Lo these many years, I'd never read this tome, though it is legendary. I finally bought a copy and thoroughly enjoyed it. I'm rather surprised this has never been turned into a feature film. It would make a marvelously sophisticated comedy.
Dorothy Parker and Tallulah Bankhead are in here (together) in a particularly rib-tickling moment, as are Montgomery Clift, the Duchess of Windsor and Colette, but most of the celebs in
Answered Prayers
are strictly guess who?-Don't sue!
The book details the fly-on-the wall friend to socialites and their husbands, P.B. Jones. Andy Warhol and Tennessee Williams among others are thinly disguised in this scathingly satirical view of the 1960s-'70s social scene.
The author of
In Cold Blood
and
Breakfast at Tiffany's
was already killing himself by drinking far too much at the time he wrote this novel. He was afraid he'd be ostracized by friends if he published it. When interviewed by Dick Cavett about his writing the book, he told his tv host, "Either I'm going to kill it or it's going to kill me."
In the 1970s, when I was in my early 20s, I worked in the United Nations area, directly across from Dag Hammarskjold Plaza. During my lunch break, I saw Mr Capote as I stepped outside. He approached me and offered to pay me to go home with him. I turned his offer down. This was around the time he was working on
Answered Prayers
.
Answered Prayers
was last released, internationally, in 2012 byVintage Books. It is currently available via Amazon.com, Barnes & Noble and most bookstores. Enjoy, gossip lovers!