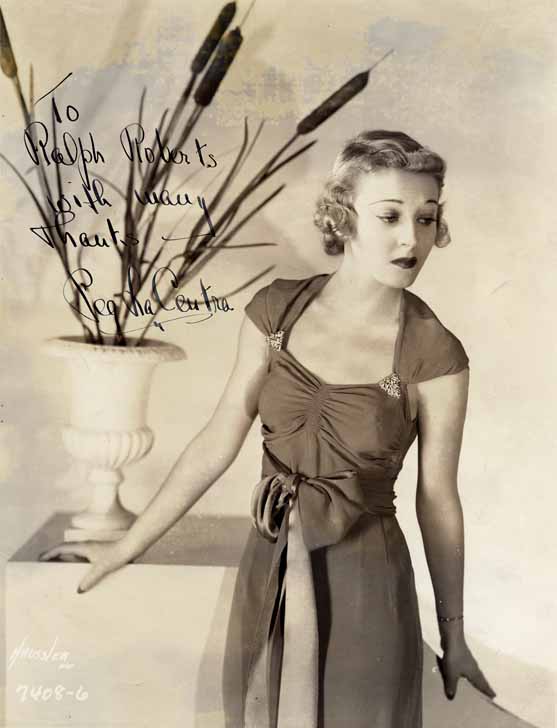 Big band leader Artie Shaw and vocalist Peg LaCentra make a wonderful team on this winter classic I simply adore.
When I was dj-ing, I would always add this to my sets for a retro end to the night. It was a big favorite.
Keep warm and keep spring in your hearts as my Christmas Countdown this year!
From 1936....