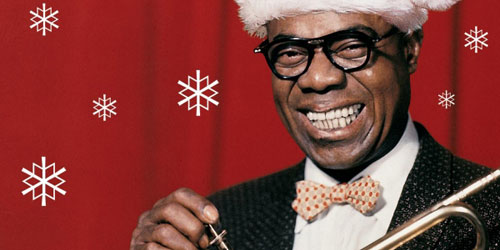 My Christmas Countdown grooves on this year with this 1953 number by the legendary Louis Armstrong.
The song was written by the late Steve Allen who, besides being an iconic tv host on late-night tv, was a magnificent musician and composer.
This song was later covered by a number of artists, including Bette Midler.
Happy holidays and have a cool yule!