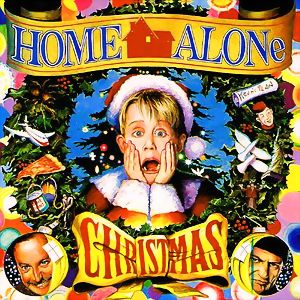 This song is from the soundtrack of the movie Home Alone 2. Sung by Darlene Love and backed by the E Street Band featuring the late Clarence Clemmons playing a very mean sax.
The production is very Spector-esque and may remind you of an earlier Darlene Love song, the title of which is referenced herein.
And it's true that nobody ought to be all alone on Christmas. Spend it with ones you love and gather round the computer listening to my 2015 Christmas Countdown!