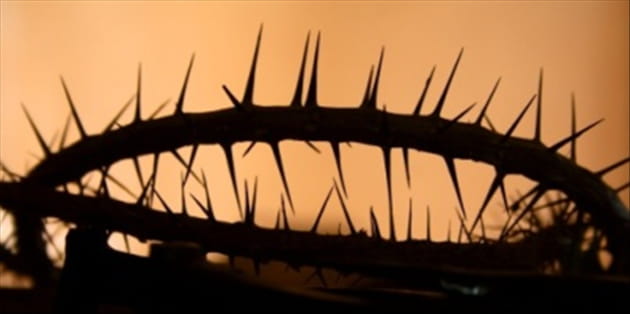 According to the New Testament, Good Friday is the day Jesus arose from the dead.
Of course, Buddy Beaverhausen firmly believes every Friday is good once I awake from a dead sleep!
Christians observe by not eating meat today, though personally I rarely eat any more anyhow. The holy day coincides with Passover but never upstages it.
Some countries ban dancing, gambling and things like horse racing, but not in the USA. Do what you want, just don't eat no meat! Dance in your bedroom with the blinds drawn down.
So enjoy your fish dish tonight! Observe, my Christian friends, but thank God it's Friday and God bless!