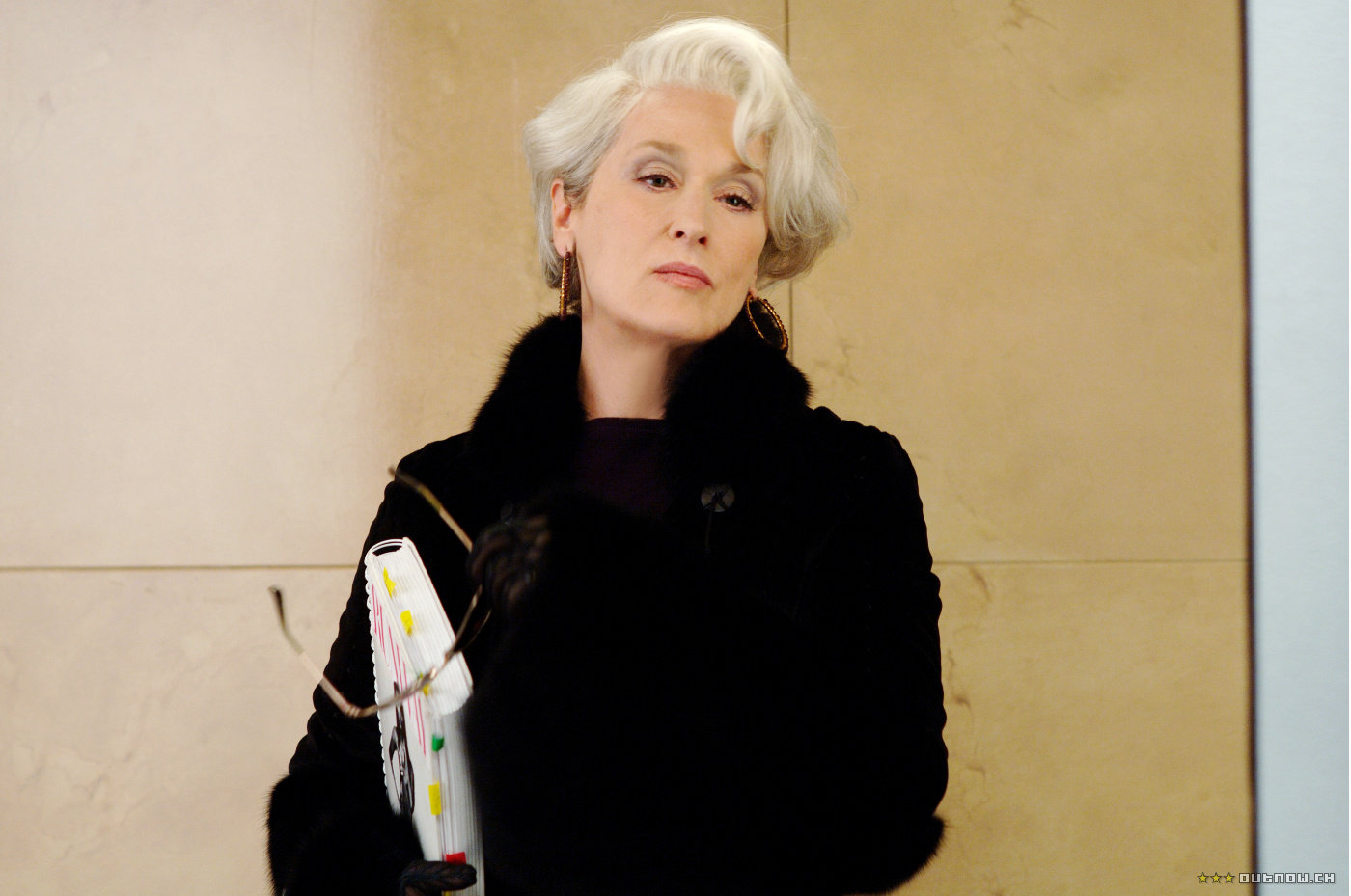 Happy 66th birthday, Meryl Louise Streep, one of our greatest actresses ever!
She has won the Oscar for Best Supporting Actress in
Kramer vs. Kramer,
and two Best Actress Awards for
Sophie's Choice
(1982) and
The Iron Lady
(2011). She's had numerous other Oscar nominations and so many other stage and screen award nominations and awards.
And guess what? She's a Jersey girl (from Summit)! Luv huh!
She came to Hollywood's attention in
The Deer Hunter
(1978). Considered, largely, a dramatic actress, she's also been expert at comedy, in
She Devil
(opposite Roseanne Barr) and the excellent
Death Becomes Her
for example.
Loved her in
The Devil Wore Prada, Iron Lady,
A Cry in the Dark
("A Dingo Ate Me Baby!"),
The Devil Wore Prada, Mama Mia, August: Osage County, Julie and Julia
and so much more! She has never delivered a poor performance; not even in her badly advised
The River Wild
that tried to posit her as an action hero.
Like older actresses a'la Bette Davis, Meryl has not been afraid to hand in flippantly campy performances as she's aged, along with serious ones.
So, happy birthday, Meryl! I look forward to
Suffragette
and much more, feeling your best is yet to come!