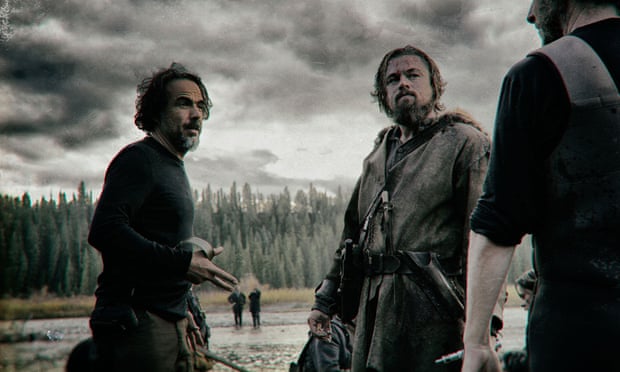 The Revenan
t is a macho action flick that's Oscar-bound. Nice cinematography, tedious film.
Somehow, I felt like I did watching
The Martian
. Bored and that I would never, ever want to endure sitting through it again.
Totally gratuitous and hard to believe plot twists are thrown into this trail mix to try to keep things interesting. They just kept me yawning all the harder.
I'd rather watch paint dry than watch this movie once more. I felt absolutely emotionally detached throughout and never drawn into the story for a moment. This was completely not up my alley. Everything about it was piss poor except, as I mentioned, the camerawork.
DiCaprio and Matt Damon (for
Martian
) seem to be odds-on favorites for Best Actor this year at the Academy Awards, unfortunately. I pray for an upset with Eddie Redmayne in
The Danish Girl
.