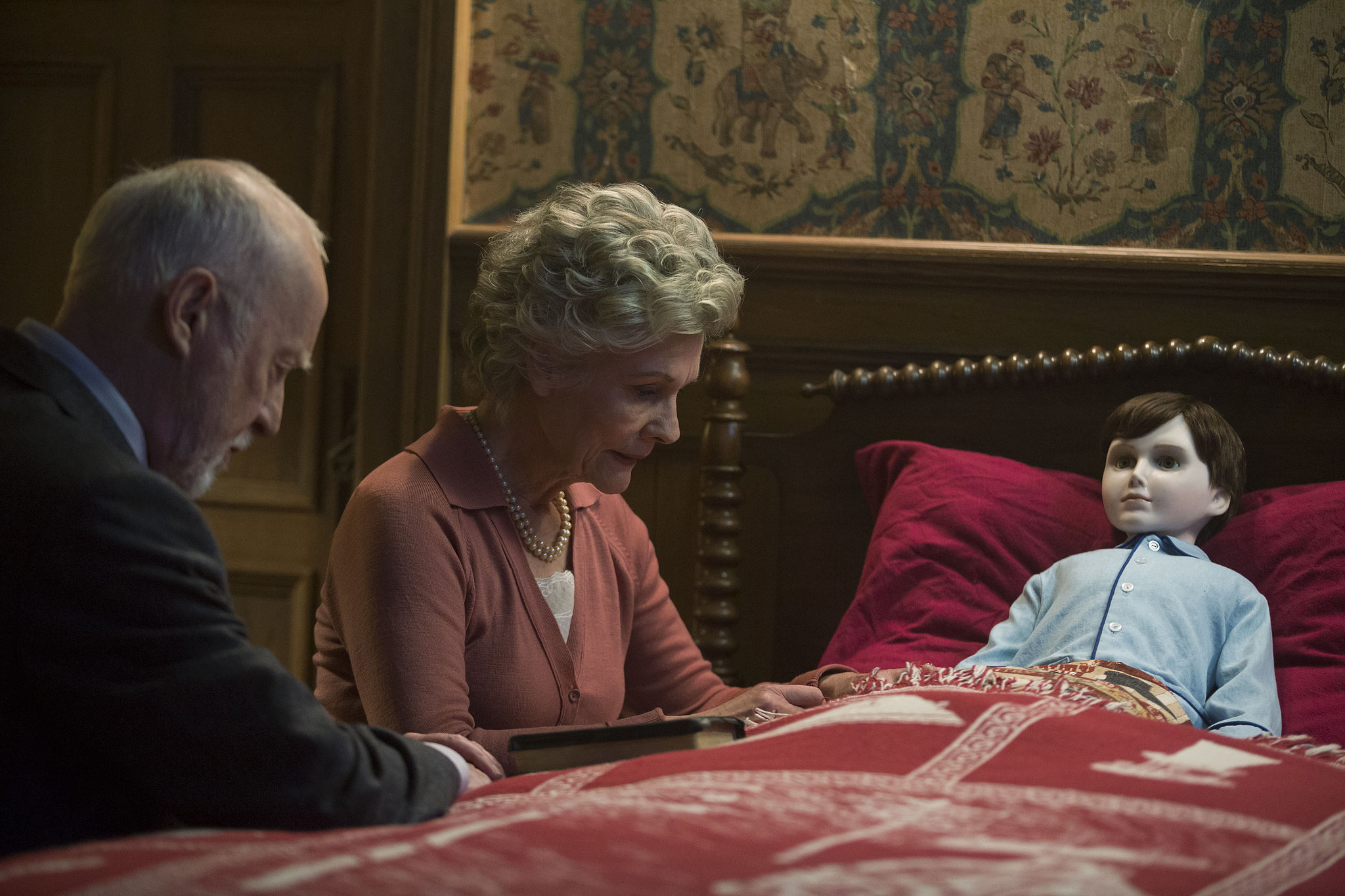 The horror thriller
The Boy
is still holding in there at local cinemas. It's about an American nanny in England, hired by a British couple to tend to their son Brahms -- who happens to be a doll. They leave her alone to care for him with a list of instructions she is told she must follow.
Creepy premise and several scares along the way for horror-film mavens. Lots of Gothic atmosphere.
The Boy
is memorable, refreshingly original and very entertaining right to the bitter end.
Sturdy direction by William Brent Bell, original script by Stacey Menear, starring Lauren Cohan and Rupert Evans. The entire cast shines in this eerie film that does not rely on sadistic gore effects for its scares. It was released January 22 by STX Entertainment and shot in British Columbia, Canada, actually.
Just about 90-minutes long, this is a trim and tidy sort of thriller with a surprise ending. Recommended very highly to fans of this sort of spooky kind of thing.